Welcome to ME Week 2012 in Chiba
This event will bring together the researchers and scholars in medical engineering research area to report and discuss the latest progress in medical engineering research field, and explore the possibility of the international cooperation in this interdisciplinary and exciting field.
Moreover, it attempts to provide chances for young researchers in the medical engineering field to show their innovative ideas on a high-level international stage.
NEWS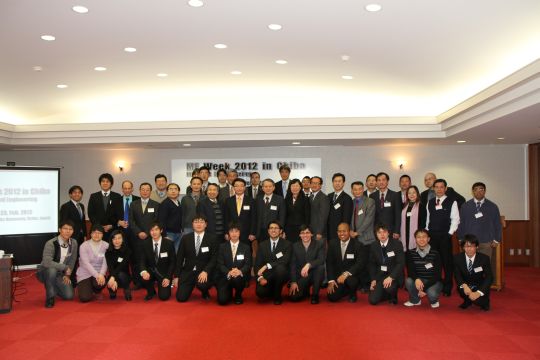 ME Week 2012 in Chiba has successfully finished.